Our Mission
Founded in 2010, the Bridger-Teton Avalanche Center Foundation is the non-profit organization that helps fund the operations of the Bridger-Teton Avalanche Center. Each year, the Foundation helps raise 70% of Bridger-Teton Avalanche Center (BTAC) funding through private donations and grants. Wyoming State Trails, Grand Teton National Park Foundation and many volunteers provide critical support to help achieve our collective goal of providing avalanche and weather information to recreationalists around the region. The Foundation work tirelessly to raise awareness of the BTAC's essential contributions of daily, detailed avalanche forecasts, snow and weather data and avalanche awareness education for Northwest Wyoming.
Each year, over 70% of the Avalanche Center's funding is derived from community donations or grants from the State of Wyoming.
If you are a winter backcountry skier, snowboarder or snowmobiler, and value the free, scientific, decision-guiding information the BTAC provides, please help support our work.
BTAC Foundation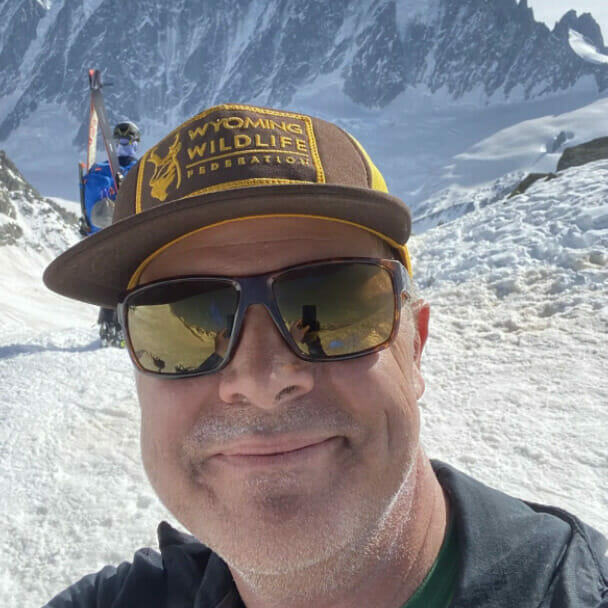 Dwayne Meadows, Executive Director
Board Members
Mitch Dann, Chair
Stewart Johnson, Treasurer
David DeFazio, Secretary
Tana Hoffman Cook
Chris Harder
John Klaczkiewicz
Dave Landes 
Bob Peters
Jen Reddy
Jenn Sparks
Lynne Wolf
BTAC Forest Service Forecast Staff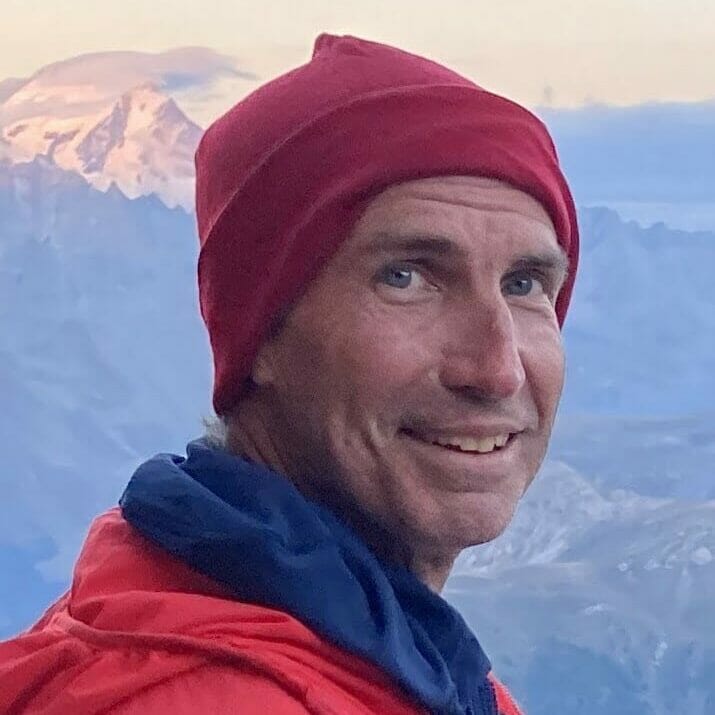 Frank Carus
Frank started with the US Forest Service at the Mount Washington Avalanche Center in 2011 and is the Director of BTAC. Since college, Frank put his degree in Geography and Environmental Studies to use guiding climbs and ski mountaineering trips or personal trips to the Alps, Andes, Patagonia, and the western States. He has an evident passion for learning and has taken the AMGA Alpine, Ski, and Ski Mountaineering guide courses and has been a certified Rock Instructor since 1996. Working vacations take him around the country to teach technical rope rescue, fight wildland fires, or work as a mountain guide. Frank is also an Adjunct Professor in the Wilderness Medicine Program at Dartmouth College. The human relationship to risk-taking is an endless source of fascination for Frank.
frank@bridger-tetonavalanchecenter.org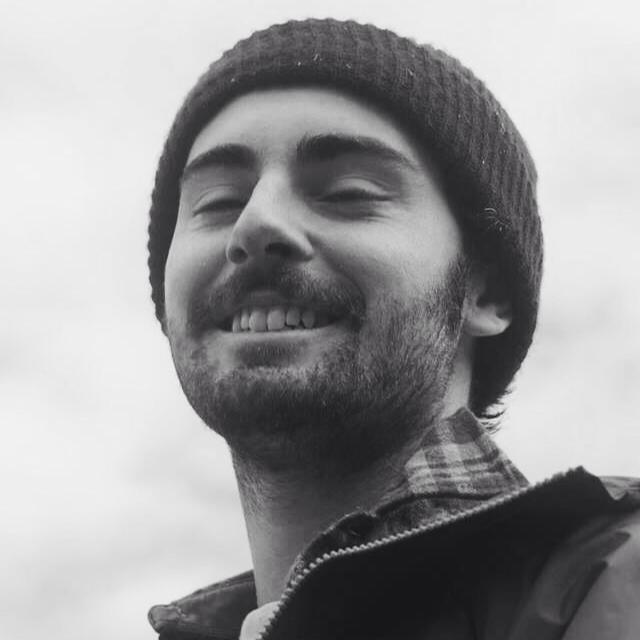 Alex Drinkard
Originally from Spokane, Washington, Alex grew up in the mountains and was fascinated with remote backcountry environments at an early age. His career with the US Forest Service began working seasonally in silviculture while obtaining a BS in Environmental Science from Portland State University in 2016. From there, he transitioned to wildland fire which enabled Alex to spend countless days each winter in the backcountry of beautiful British Columbia and gain extensive motorized and non-motorized recreational experience. Alex has Professional Level 1 avalanche certification and is excited to blend his scientific understanding and risk management experience in the snow and avalanche field. Alex is looking forward to working on the BTAC team more extensively this winter and engaging with the ski and motorized snow and avalanche community.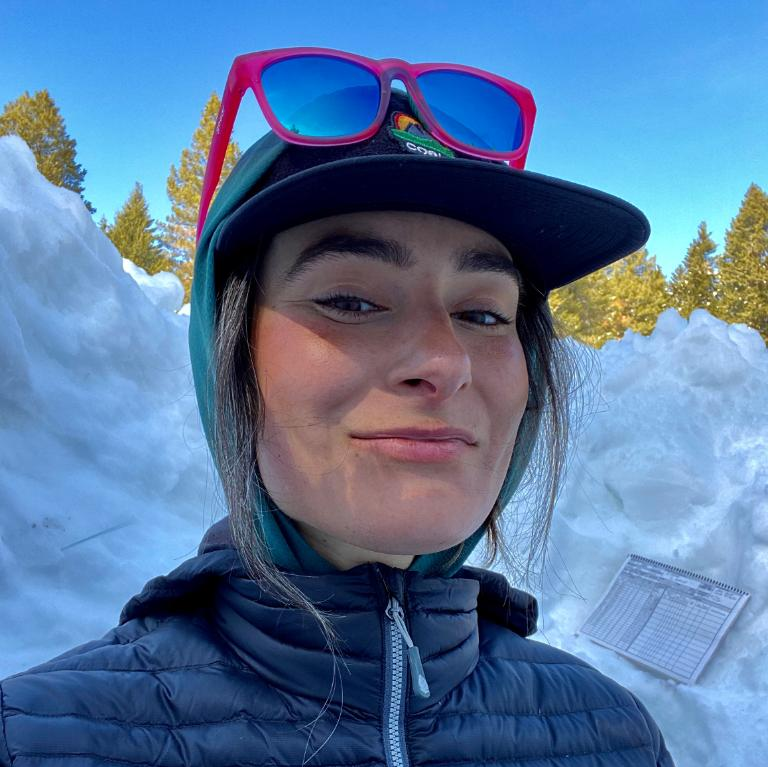 Gabrielle Antonioli
Gabrielle was fortunate to grow up exploring the mountains of Montana near her hometown of Butte. She started climbing and backcountry skiing in college, and eventually developed a deep passion for the study of snow. When not skiing, she enjoys painting and mountain trail runs that usually involve a good bit of scrambling. Gabrielle is currently completing a Master of Science in Snow Science at Montana State University and is also working for the NASA SnowEx project in conjunction with Boise State University. She is also an AMGA apprentice guide. Teaching people about snow remains her favorite job!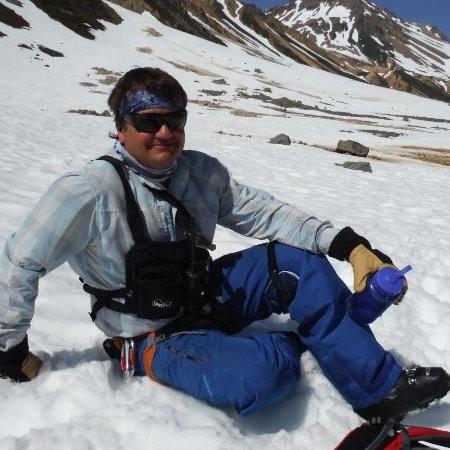 Mike Rheam
Mike works as the avalanche hazard reduction leader for Jackson Hole Ski Patrol and as a forecaster for the Bridger-Teton NF Avalanche Center. Mike is the coordinator and lead instructor for the JH NAS Field Session. He has had extensive experience heli-ski guiding and forecasting and is currently a guide and snow safety consultant for a backcountry lodge in the Alaska Range. Mike floats, fishes, hikes, and skis with his wife and daughter, both of whom ski better than he does.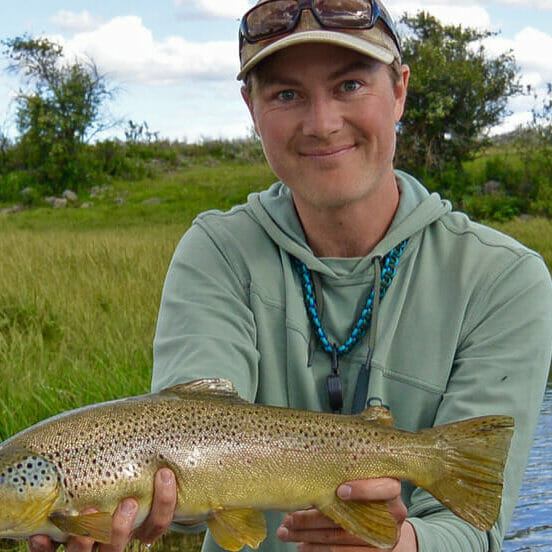 Jackson Knoll
Jackson hails from Idaho Falls and has been a ski patroller at Grand Targhee and JHMR since 2017. He holds a Physics degree from Montana State Univ. and a Master's Degree in Atmospheric Science from UC Boulder. You'll find him working as a fishing guide on local rivers when he isn't charging up and down ski-mountaineering peaks in and around the Tetons. Jackson is funded by a generous grant from the Grand Teton National Park Foundation.